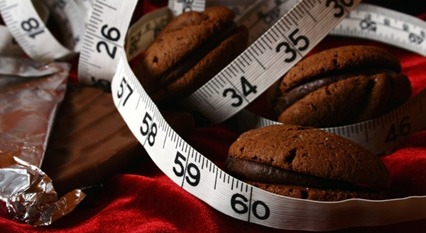 Weight Loss
Weight Loss Advice
Exercise and weight loss should go hand in hand. The best piece of advice we can give to anyone wanting to lose weight or go on a diet, is to increase your exercise / activity levels and eat regular healthy meals. It really is as simple as that, in fact check out Slimming.co.uk that covers exactly this.
FEATURED CONTENT
As well as eating well, you need to workout and train the right way. Find some great exercises to help.

Lift weights and train the right way to see real results in the gym

Want to know what you are burning off when you workout? Check out our calorie chart top see what you're losing!
SLIMMING PILLS & PLANS

We've all heard about taking vitamins, 5 a day and multivitamin supplements. But read about each one with our guides.
» Dieting Pills
» Food Combining Diet
» Atkins Diet
» Xenical
» Slimming Pills
» Zone Diet
LATEST ARTICLES

Read the latest news and guides about weight loss