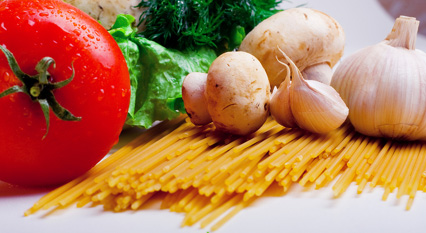 Nutrition
Nutrition
Good nutrition is all about getting the food your body needs for growth, maintenance and repair. So the bottom line - the amount and types of food you eat will have a direct effect on your health and fitness. Why not check out our information and guides to find out more about vitamins, eating well and balanced diets in conjunction with your new found training regimen!
FEATURED CONTENT
We've all heard about how we need to lower it! Do you know why and what it means for your health?

Your GI, or Glycemic Indiex is all about how fast sugar is absorbed into the bloodstream - high = fast!

Good fats are essential in our diet and focus on naturally occuring fats. Bad ones are manufactured in foods.