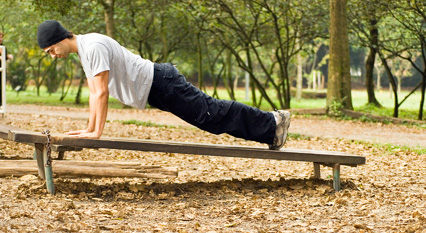 Videos
'How to' Videos
This area of video advice is a collection of different videos that the Netfit Team have either created themselves, or used / recommended via Youtube or other video sharing website. Thanks for all the companies and individuals that have let us provide you with a simple way to find out more about each sport!
FEATURED CONTENT
From taking a corner to passing the ball, tackling to penalties, see our videos on how it's done!

Whether it's butterfly, front crawl or breast sroke, see how to improve your technique.

Want to know how to use the equipment in your local gym? Check out our quick guides and videos now.
GET AHEAD IN GOLF

With so many factors affecting your game, check out our videos for driving, chipping and putting.
» Golf Driving
» Golf Swing
» Putting
» Using a Sand Wedge
» The Right Golf Grip
» Golf Chipping
LATEST ARTICLES

Read the latest news and guides about sports videos