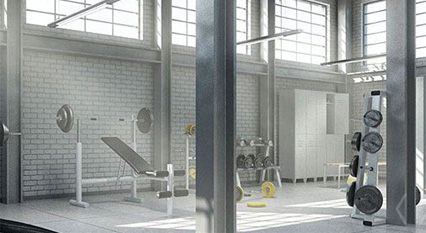 Equipment
Fitness Equipment
The simplest way to find the right exercise or fitness equipment is to check online and focus on getting value for money, as well as getting the right products for your needs.
Purchasing fitness equipment online can help you to save money and help you workout in the comfort of your own home. Look for the best gym equipment like dumbbells and free weights, or home gyms like the Life Fitness G5 or G7.
FEATURED CONTENT
The most popular home gym equipment, includes spinning for high intensity workouts. Compare prices online now.

The latest must have piece of fitness equipment, there's a range of workouts and exercises you can do.

Used for a range of chest, arm and shoulder exercises, versatile and relatively cheap to buy online.
TOP BRANDS
When you buy fitness equipment, make sure you buy the right stuff. There's lots of great brands so check some of the most popular:
» Life Fitness
» Technogym
» Kettler
» PowerPlate
» Reebok
» Golds Gym
LATEST ARTICLES

Read the latest news and guides about fitness equipment