Fitness and Injuries The Importance of Backing the Right Players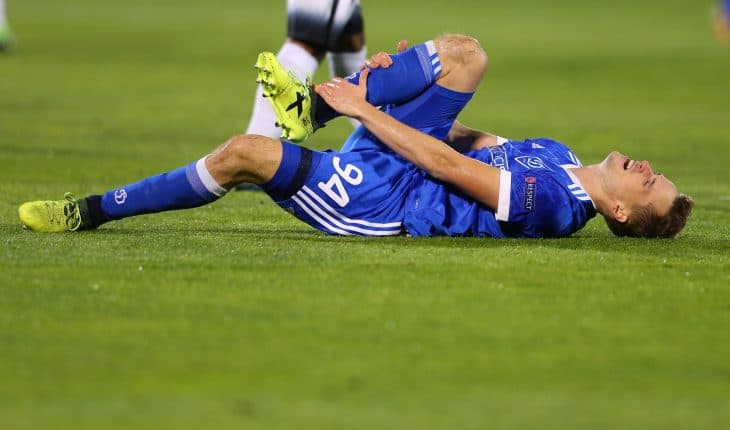 In the wonderful world of sport, there are always many factors involved in the performance of the team, coach, players, financial backing and of course ranking in the latest tables.
With so many sports and events to choose from several important factors vary from sport to sport presenting the multitude of possible outcomes for anyone wishing to follow both performance and the eventual outcome or result of a bet.
In this article, we can look at a player (for example) who in this scenario is a boxer so we will need to look at some of the factors which make this contender great. Some of the details we will need to know might/will include his performance history, fitness level, stamina, power of his punches and other such factors like knockouts and wins over fight losses. The other component, of course, is his opponent and his record.
Once we have a good idea of these factors and others you will then be in a much better position to figure out for yourself if he is worth the punt backing him (in this case) as the winner of the match he will be competing in. When trying to figure out how much of an impact an injured player will have on his team's chance of winning, thus affecting the bet you have placed, it is important to take all manner of factors into account to reach the most favorable or most expected decision.
The biggest factor of all is the level of fitness of your favoured choice and this is vital in the case of injuries the component has suffered in his past. If there are still problems with his abilities to win the fight for whatever reason this will be the decisive factor in his potential to win the bout.
While there are many different treatments for injuries of all kinds, there are quite a few lesser-known treatment methods and even technologies that are available to a competing athlete that many people are not in the slightest aware of and if they were they would indeed be using these to regain the best level of 100% fitness again. In this short piece, we can take a look at some of the best (mostly unknown) technologies at hand today.
Example of Injury
The first thing you need to understand is what the injury was and how the recovery process has helped him to recover and for this article, we will exclude the most obvious treatment from the list such as physiotherapy and operations. For this simple reason, we will need to focus on how well he has recovered versus how well he could have recovered and the time it has taken to get back to his best level of top-class health. For the example of an injured shoulder joint. There are many kinds of treatments but for argument's sake let us think along the lines of all of the current treatments helped but could not achieve the best results and the contender has been told to "rest up" for a longer period to heal.
Lesser Known Treatments
Some of the lesser-known but effective treatments for most of the physical injuries can be treated much more effectively using these kinds of devices along with a good treatment protocol and the correct food etc. One of the most used systems is the PainGenie which details some of the massive impact it has proven beyond doubt on the testimonials page of the web site. From doctors to physicists it all adds up with little but effective piece of kit. Next on the list would have to be the PMF matt and this has to be followed with the NES system which is also proven if researched properly. If your chosen favourite is or has used these kinds of injury recovery systems (mostly know known) they will be ahead in all sectors of their performance this is for sure.
A Betting Strategy to Recover
When it comes to higher levels of recovery and some of the key best choices available it is not just as simple as studying form for a race horse it is all about ability at the end of the day and the best chance a player has to fully recover will be the leading edge of his performance so to speak. In this modern world, we are going to have to look at the brightest and best technologies to improve the performances of our favourites in the game.
You will then have a much better likelihood of always maximising best free bet offers, no matter what fate may befall a team's best player!
comments powered by

Disqus