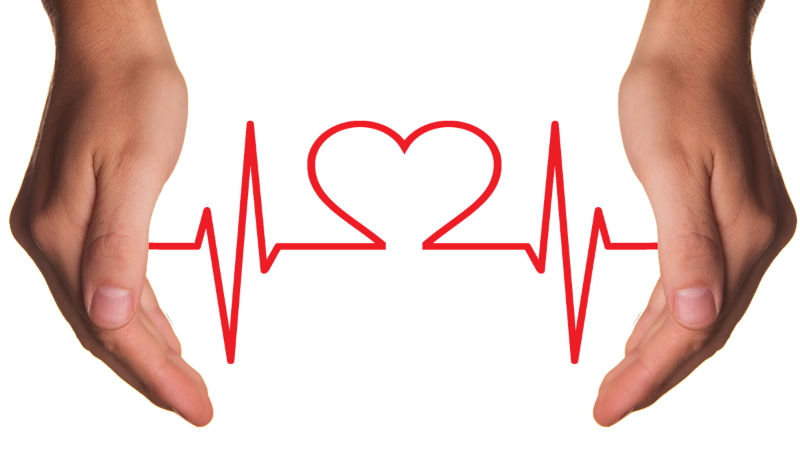 Treatment of Mitral Valve Insufficiency With Repair of Mitral Valve
Heart diseases are still among the most widespread and dangerous ones, despite the fact that modern medicine is capable of treating many of them.
The main reason for the danger of heart diseases is their late detection. Later the disease is diagnosed, lower chances for successful treatment are.
To date, one of the most common heart disorders is mitral valve insufficiency. This disease is usually diagnosed in older people. The good news is that in foreign clinics you can undergo minimally invasive treatment of mitral valve insufficiency with the repair of the mitral valve.
Symptoms of Mitral Valve Insufficiency
Mitral valve insufficiency is a heart disorder that is characterized by a reverse flow of blood from the left ventricle to the left atrium. This is due to the fact that the mitral valve is not able to close sufficiently during the ventricle constriction.
As a rule, the main manifestations of mitral valve disease are shortness of breath, swelling of lower limbs, as well as heart rhythm disorders. As a rule, this disease has no symptoms at the initial stages. However, over time, the condition may lead to heart failure.
The advanced mitral valve insufficiency can lead to patients' disability. Without treatment, the disease progresses and may become life-threatening.
Treatment of Mitral Valve Insufficiency
Conservative therapy is most often used to treat the initial stages of diseases. It includes medicines that improve the pumping function of the heart or reduce blood clotting which makes it easier for the heart to work.
In cases when medication treatment is not possible or is no longer effective, heart surgery is most commonly used. Currently, there are several techniques of mitral valve insufficiency treatment:
● Replacement of the mitral valve with an artificial prosthesis.
● Mitral valve repair, with the reconstruction of a patient's own heart valve.
Advanced Treatment Options
Although valve restoration surgeries are performed less frequently, they may be more cost-effective as they do not require prosthetic implantation. On the other hand, implantation of a prosthetic mitral valve or other auxiliary mitral devices may lead to a longer relapse-free period.
For such operations, state-of-the-art endovascular systems are used. With their help, surgeons can restore damaged valves with maximum precision and accuracy and extend patients' life. Tens of thousands of patients have undergone modern treatment abroad and were very satisfied with the results. According to statistics, endovascular used treatment has 35% lower health risks compared to conventional surgery.
The main advantage of this treatment is minimal injury to the heart tissue. This allows reducing the risk of complications after the operation, as well as accelerating the recovery process.
Remote Medical Consultations
Due to the COVID-19 pandemic and the lockdown, treatment abroad has become impossible for many patients. That is why online medical consultations are gaining popularity. This type of medical care is provided by many foreign clinics.
Now anyone can get a medical consultation from the best world doctors. In addition, you no longer need to travel abroad for this. All you need is the availability of the Internet.
During remote treatment, the doctor will prescribe your examinations and necessary drugs, as well as give recommendations for further surgical treatment and lifestyle modifications.
Treatment Abroad
To undergo treatment of mitral valve insufficiency with mitral valve repair abroad, you may contact the international medical tourism operator Booking Health.
The specialists of the company will help you to organize treatment in the best healthcare facilities in the world, as well as to choose a hospital, taking into account your wishes.
Over the years Booking Health has successfully organized treatment for more than a million patients. All you need to do in order to start treatment abroad is to leave a request on the company's website. Soon after that, you will be contacted by a medical advisor or patent case manager.
comments powered by

Disqus