Preparation and Maintaining Fitness is Key for Professional Jockeys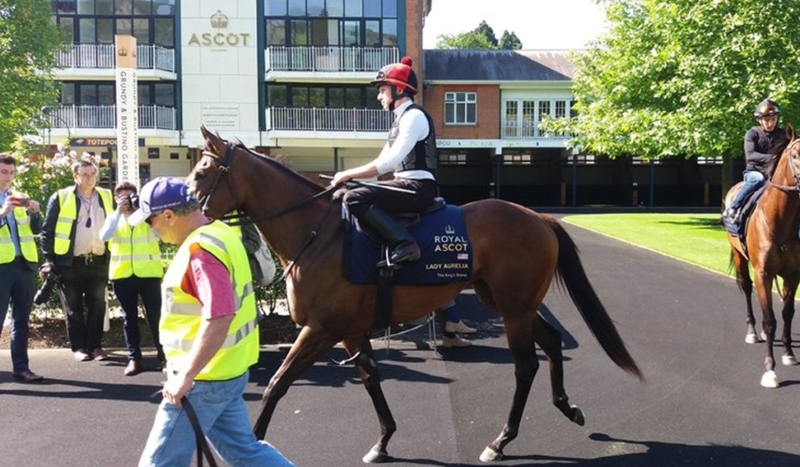 © Racing Post via Twitter
To maintain a top level performance in any sport at all levels requires dedication and plenty of preparation. Being a jockey is no different and the level of fitness needed to be able to perform at the top may surprise even those in the know.
Being a professional jockey relies predominantly on discipline and all top riders are required to keep their weight down and energy levels up whilst maintaining plenty of upper body strength.
Passing Strict Medical & Fitness Tests
There are a number of medical and fitness tests that each jockey must pass before being allowed to ride professionally in the UK, whilst excellent hearing and eyesight is also a basic requirement before any license can be granted.
Each jockey must also pass a BRS test where a score of 70% or greater is required. This includes the dreaded bleep test and a riding simulator. Core strength is a major part of the assessment and is one of the greatest demands of this profession.
Some races can be competed at speeds of over 40mph and staying on the horse, as well as having some semblance of control over the animal, requires towering strength. It is a very under-appreciated part of the sport. Jockeys coming back from a long spell on the sidelines mustn't let their fitness levels drop and core strength is something they can often still work on during recovery.
Some jockeys will compete in seven or eight races per day (occasionally more) and will only get paid per ride. This requires stamina and the body must recover and regulate quickly between races meaning a high level of fitness is absolutely essential.
Royal Ascot
Royal Ascot is one of the biggest and most competitive meetings on the UK racing calendar and jockeys are required to be at the optimum level for five days. Ryan Moore is one of the more prolific jockeys at the Berkshire venue and can often be booked for up to five rides per day. He is trusted to be in peak physical shape ahead of the meeting and is the odds-on favourite at 2/7 to be the top jockey at the festival when punters bet online on Royal Ascot 2017 - William Hill.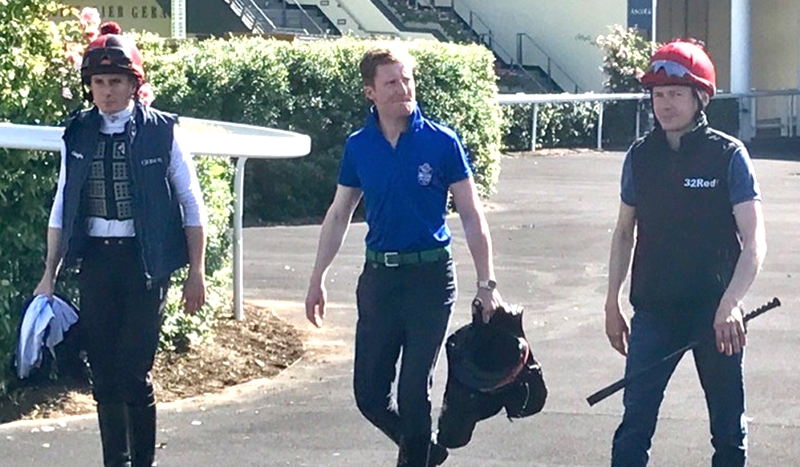 Ways Used to Maintain Their Fitness
Many of the jockeys have their own techniques for staying slim, fit and healthy, with regimes ranging from lengthy sessions in the sauna to dramatic fasting.
Many years ago, sweating out excess weight was considered a profitable technique for jockeys, however, keeping the body properly hydrated is vitally important and is believed to be the preferred method of modern athletes. Strict diets which include plenty of fruit, vegetables and relatively little sugar become a part of a daily life.
Strong legs, pelvis and spine are also required for jockeys and daily workouts are imperative if you want to stay at the top of your game.
Being a professional rider is a rewarding experience but takes dedication, motivation and preparation, meaning it's absolutely essential to maintain fitness at all times. Injuries and absences are part and parcel of any professional sportsperson's career but jockeys must keep focused, fit and ready for a quick return to the turf.
comments powered by

Disqus